Contemporary chic mixing
with a retrò aesthetics.
The Project:
Project SMP21 was born around a year ago by the will of its founder Arch. Emanuele Colombi after many years working in luxury interior design mainly in the Middle East, cooperating with Italian leader companies in luxury interior design.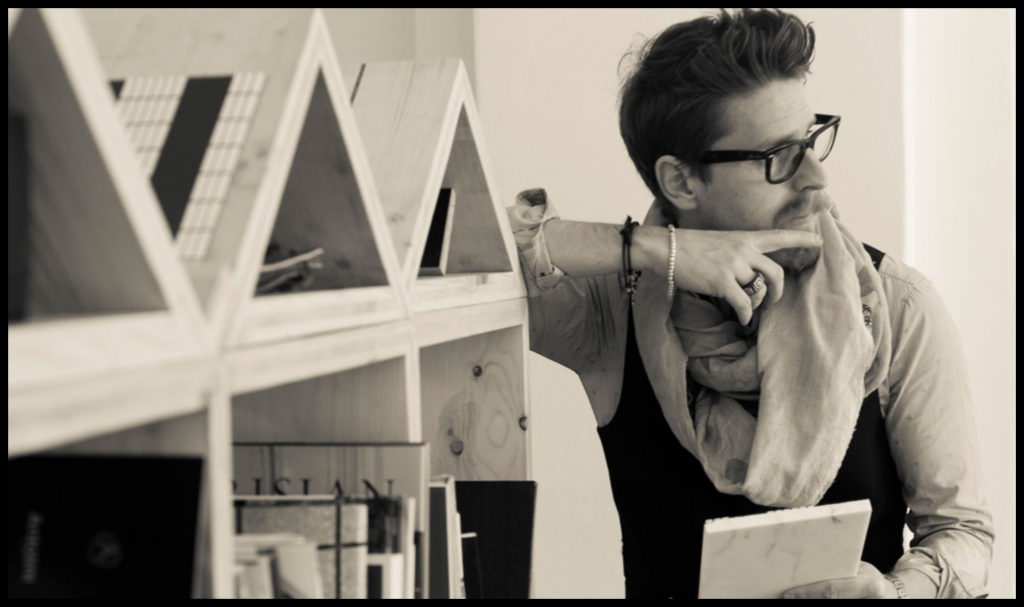 The aim is to go beyond a traditional architects and designers' studio, and create an authentic Brand based on a fusion of arts and crafts, inspired by the cultural lesson that Tuscany has imparted to the whole world since the Renaissance.
The OFFICE:

The Architecture and Design studio SMP21 occupies an ex warehouse in the heart of the historical neighborhood "La Venezia" in the town of Livorno. The chosen location is neither to be considered a detail nor an element to neglect, on the contrary it is something that characterizes the project so strongly to provide its name to it: Scali del Monte Pio 21.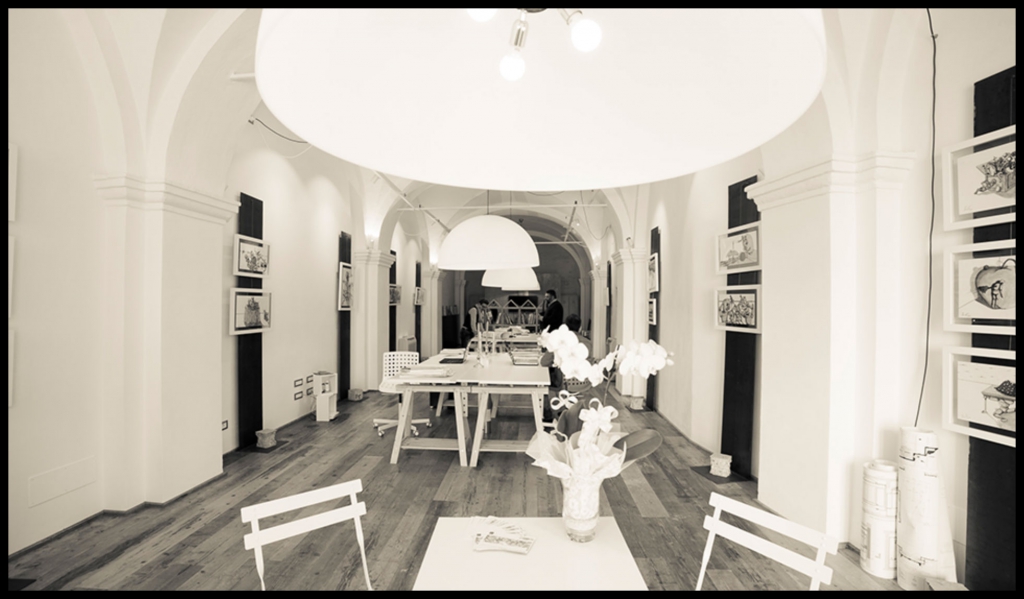 The LAB:The Scali del Monte Pio, historically, and up until some decades ago, represent the area where the workshops of master craftsmen, blacksmiths, carpenters, shipwrights etc. were gathered. Hence the idea of expanding Project SMP21 by purchasing a portion of a storeroom connected to the studio, where to carry out experiments in interior design and design in general.
Lo Show Room:The subsequent phase of the project foresees the purchase of the remaining portion of the storeroom, accessible directly from the antique city canals, to be used as showroom of the creations. In this way, the idea underlying the whole project would be fulfilled, meaning not only the founding of an Architects studio, but also proving the enormous potential of the "La Venezia" neighborhood through Project SMP21